August 28, 2015 Activity Update – US Route 6 – More from Carbondale, Pennsylvania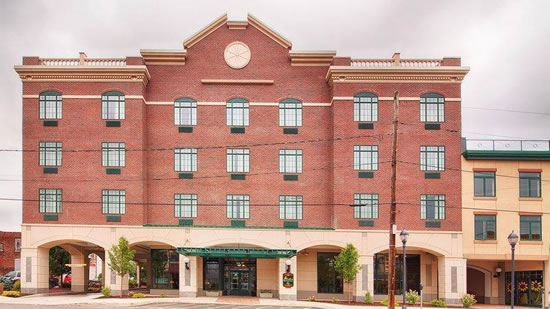 DATELINE FRI AUG 28th – CARBONDALE PA
Aprylle Gilbert, together with 'TEAM APRYLLE', logistics team of US Route 6 Tourist Association Members, Partners and Friends reach out to Best Western Pioneer Plaza, Carbondale PA this day to say THANK YOU for you generous gift of hosting to Aprylle and the Association on TUE eve AUG 25th through SAT AUG 29th.
http://www.thepioneerplaza.com/
Special Recognition to Andrea Rosenbaum and Kari Masker of the staff at the Pioneer Plaza and the entire staff for immediate referral to medical care, their kindnesses, their hospitality and their extremely wonderful care of Aprylle, during her stay. Aprylle fell ill TUE afternoon, sought medical attention WED AM
She was diagnosed with 'staph infection'. She was prescribed meds, and bed rest for 2-3 days. She is feeling very much better today, is having a follow up visit with her doctors today and hopes to renew her Charity Run For Kids 2015 on SUN AM.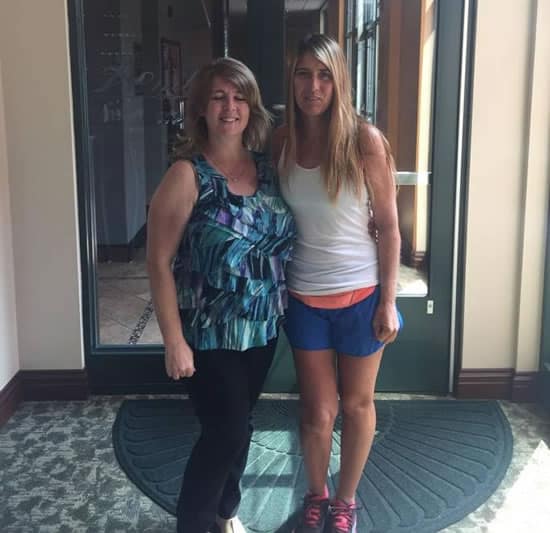 Aprylle Gilbert and Andrea Rosenbaum, Sales Department, The Best Western Pioneer Plaza, her host from AUG 25th through AUG 29th– Carbondale PA