Tweet

California Poppy Festival | April 21st & 22nd 2012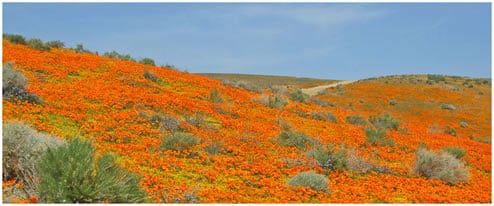 On April 20 and 21 will be the Annual California Poppy Festival at the Lancaster City Park with a host of performers, events and exhibits.
Tweet
One of the many reasons that Cape Cod's Historic U.S. 6 (6A) is know as a Maritime Highway.  
Since its inception in 1977, the biennial Marion Bermuda Race has been a premier 645 mile ocean race and sailing event which appeals to a broad range of non-professional cruising and racing enthusiasts, sailing 32-80 foot Cruising and Racer/Cruising monoh
Tweet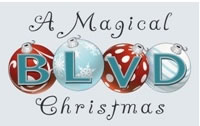 This week, the City of Lancaster announced plans for its third annual "A Magical BLVD Christmas." The spectacular holiday event will take place Saturday, December 8 from 5 – 9 p.m. on The BLVD, between Beech and Genoa Avenues. The entire family will delight in an evening of live entertainment, caroling, dancing, eating, shopping and more.
Tweet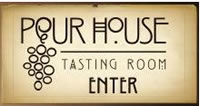 New Member and Sponsor – PourHouse – Friend, NE
Tweet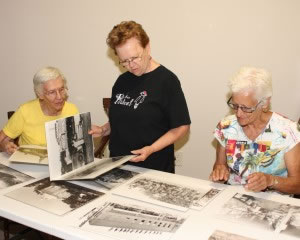 Ashland Historical Society – Ready For Visitors At New Office
(The Ashland Gazette – August 29, 2012)
Tweet
River To River Classic Car Road Trip 2012 No Interstates, No Chain Restaurants
PDF flyer with all the details. Sept. 7, 8 and 9 2012
Tweet

The Founders Day committee has met and is making plans for this year's event. The theme will be "Hot Time in The Old Town Tonight" and the grand marshals are Dale & Jane Kreimeyer. We would love to see a lot of parade entries this year! Once again there will be the Eager Beaver run, Cornhole Tournament, Carnival, Bingo, Car Show, Parade, etc. The bands this year are Friday night from 8 – 12, "Wilton's own XL's" and Saturday from 9 – 1 "Crazy Delicious from Cedar Rapids!
Tweet
The White Pole Road offers tourists and travelers a rural Iowa diversion with interesting sites and quick access to Interstate 80.  Be sure to check out the towns of Adair, Casey, Menlo, Stuart and Dexter between mile markers 76 and 100.  Just follow the painted white poles and discover what auto tourists from 1910 proclaimed as the "great white way"!   The White Pole Road