Proposed U.S. Route 6 Documentary Movie
Route 6 Productions, a division of the National U.S. Route 6 Tourist Association is now in the process of working with Rachel Carey, an Independent Filmmaker and our newest member in the State of New York. Rachel plans to make a documentary movie about the Grand Old Highway. She is currently setting up plans to interview people living along the "6" and will be preparing a production outline and schedule. She is particularly hoping to interview frequent travelers on Route 6 and anyone with a good knowledge of Route 6 history, and is also actively fundraising for the project.
I invite you to become part of this project. Interested?
If you are interested you can Email me at: Productions@route6tour.com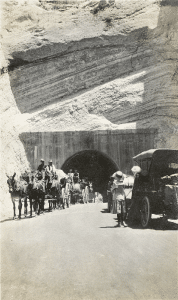 Working to Preserve Our "American Heritage"
U.S. Route 6 Tourist Association