Welcome to the Iowa US Route 6 web

page!
(National U.S. Route 6 Tourist Association® - Established in 2001)
Whether you would like to learn more about America's longest and highest highway, or become a part of our team of volunteers you've come to the right place!


The U.S. Route 6 Tourist Association is a National Not-for-profit IRS 501 (c) (3) Public Charity dedicated to the cultural preservation and economic development of inner cities, small towns, and rural communities located along all 3,652 miles of the Grand Old Highway – Route 6.

Not-for-profit IRS 501 (c) (3) "Public Charity" Yes, we are on file with the Iowa Secretary of State as an approved "Public Charity". Federal ID No. 91-2136205 Previous State > Nebraska U.S. Route 6 Tourist Association Next State > Illinois U.S. Route 6 Tourist Association


Check-out family Happenings in and around Council Bluffs.
Council Bluffs, Iowa
|
Council Bluffs CVB
|
UNleashCB.com
* * * * * *
The "class photo" of the "All The Way" group of the
2018 River to River Retro Road Trip Cruise (in Co. Bluffs IA on SEP 15th)
*********
Welcome to Brooklyn, Iowa
aka
The Community of Flags
Thanks to Rusty Clayton, President of the Brooklyn True Value Hardware Store, he was able to have this mural painted on the side of his building with community financial support. The painting was done in 2015 by local artist Scott Hawkins. Historic Highway U.S. Route 6 passes right thru downtown Brooklyn. Travelers from around the country come to have their pictures taken beside the mural.
* * * * * *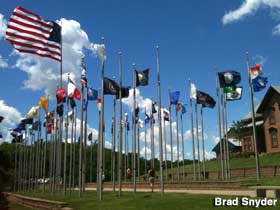 RoadsideAmerica.com


Brooklyn, Iowa's main flag display. A proud tribute to the entire country.

* * * * * *
IN THE NEWS!!

In The News
Victor Joins the Effort
to Re-Introduce
Historic U.S. Route 6 to the Nation
(Warrior Tribune - Victor, Iowa)
Click thumbnails to view full size PDF files of the image.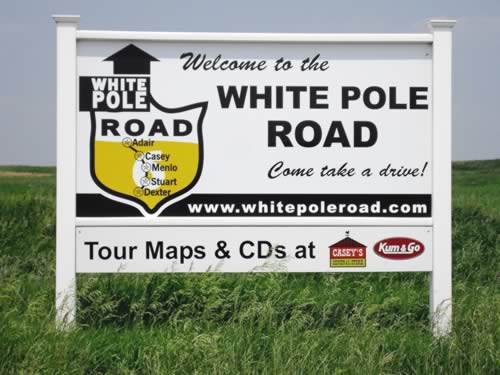 *************************************************************
Historical Iowa Transportation Maps
1919 - 2010
Official State of Iowa Transportation Maps

*****************************************************************

George and Thelma Nopoulos Owners of the Wilton Candy Kitchen in
Wilton, Iowa with Kimberly K. Sloan, web site designer (Sloan Website Design ) , and Student Intern with our Association. Kimberly is currently a full-time student majoring in Journalism at Muscatine Community College and lives in Wilton, Iowa.
a member of our Association.
Kimberly will be applying her journalism and web site design talents to aid us in the preservation of small towns and their locally owned businesses. We are excited to have her!
WELCOME NEW SPONOSORS
(Cities, Counties, Public Agencies, Chambers and Convention & Visitors Bureaus)


Children's Therapy Center of the Quad Cities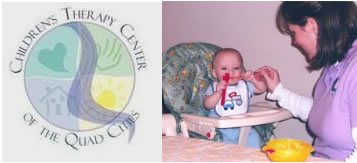 OUR MISSION
To provide therapy services to children with developmental disabilities and developmental delays in order to help them achieve their highest level of independence.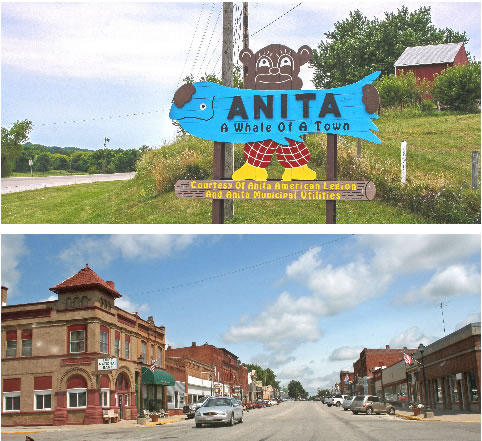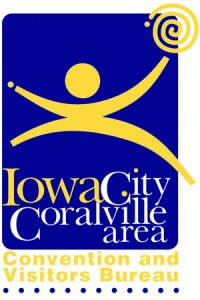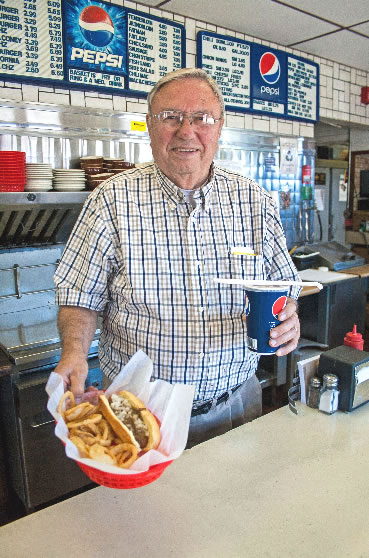 George the Chili King celebrates 60 years | The Des Moines Register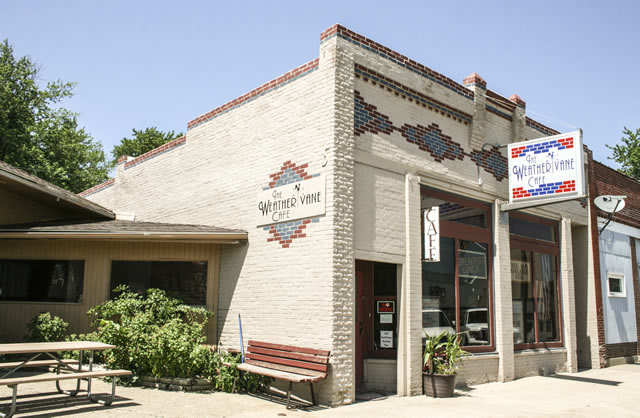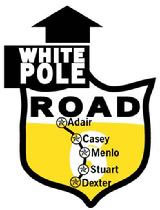 MISSION: The QCCVB is the official tourism destination marketing and management organization for the Quad Cities region. The organization serves the tourism interests of Scott County in Iowa and Rock Island, Mercer, Warren and Henderson Counties in Illinois, joined by the Mississippi River.
The QCCVB increases visitor expenditures and overnight stay through strategic sales, marketing , and services to our customers, SPONOSORS and communities. We promote and package our destination to attract and meet the needs of meetings and conventions, group tours, sporting events and competitions, special interest group and the leisure traveler.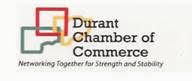 Welcome to the Durant Chamber of Commerce




West Liberty Chamber of Commerce

Welcome to the City of Durant, Iowa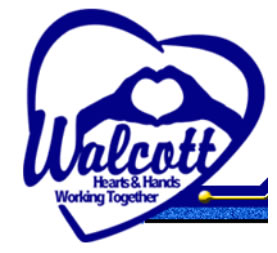 City of Walcott, Iowa

********
MISSION

The U.S. Route 6 Tourist Association is a Not-for-profit IRS 501 (c) (3) "Public Charity" Corporation dedicated to the economic development and cultural preservation of inner cities, small towns and rural communities located along all 3,652 miles of the Grand Old Highway.
NOTE: We are currently all non-paid volunteers, either retired or keeping our day jobs. Some of our student interns have worked their way up to the position of Executive Director. The Association covers all expenses related directly to Association activities.