IN THE NEWS

Lincoln, Nebraska crash leaves 2 dead,
19 taken to hospital

Press Release

City of Long Beach, CA

June 4, 2021

City of Long Beach Regains Control of the Queen Mary for First Time in Over 40 Years
(A major destination for many U.S. Route 6 Travelers.)
---
From: mayor@longbeach.gov
To: us6news@aol.com
Sent: 6/4/2021 7:26:39 PM Pacific Standard Time
Subject: Long Beach Regains Control of the Queen Mary for First Time in Over 40 Years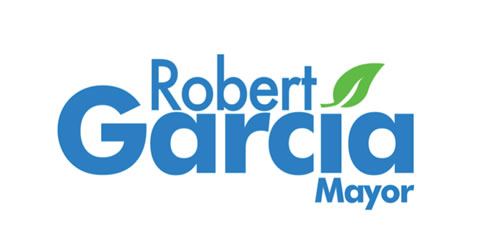 Dear Richard --

For the first time in over 40 years, Long Beach has regained full control of the Queen Mary. It's a huge step forward and an incredible opportunity to focus on preservation. The current lessee has surrendered their lease and the city now owns the ship and controls its future. Our top priority will be the historic preservation of this Long Beach icon and we are incredibly grateful for this opportunity.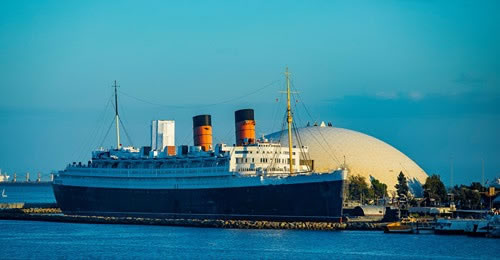 This coming Tuesday, June 8, the City Council will consider the immediate authorization of infrastructure funds to begin testing and design work for the most critical repairs recommended in recent inspections, including bulkhead repairs, lifeboat removal, and the installation of an emergency generator, temporary bilge pumps, and water intrusion warning systems.

The Queen Mary has been a Long Beach landmark on our shoreline since it first arrived in 1967, and has greeted over 50 million visitors from around the world. I know how much our city cares about our Queen and we are committed to doing all we can to ensure her preservation.

You can read more about the recent actions here.

Thank you,

Mayor Robert Garcia
-=-=-

Robert Garcia - Mayor of Long Beach · 411 W Ocean Blvd 11th Floor, Long Beach, CA 90802, United States
This email was sent to us6news@aol.com
**********

Andover Villagee, Ohio

It's not a Roundabout, It's a lot more!
(Why you should consider moving to Andover, Ohio)

* * * * *
Promoting U.S. Route 6 in Washington State

June 2018

This month Russ and Mary Lombard are touring Washington State promoting the Grand Old Highway. Many people overlook the fact that the U.S. Route 6 Tourist Association is a national organization and that nearly half its SPONOSORS don't even live in a Route 6 State. SPONOSORS also include individuals and car/travel clubs in Western and Eastern Europe, South Africa, Australia and New Zealand.

Above > Russ Lombard, President / CEO of the National - U.S. Route 6 Tourist Association and his wife Mary at the cruise and car show; Bremerton National Airport - Bremerton, WA.

1956 Cadillac Coup deVille
(June 6, 2018)



Cruise and Car Show - Bremerton National Airport - Bremerton, WA.
The above two pictures were taken by
Jess Young / Canalside Photography




Stan and Jess Young

********
Like to become a sponsor of the U.S. Route 6 Tourist Association? Visit our sponsorship page for more information. Help us make Historic U.S. Route 6 a registered scenic byway and destination highway.