2022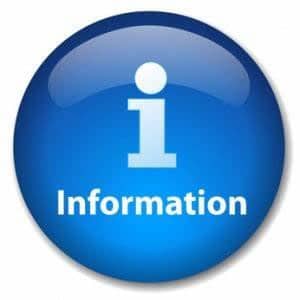 Hello from the U.S. Route 6 Tourist Association:
We are inviting you to be our eyes and ears and participate by sharing with us information about community events in your Route 6 neighborhood. If the event is free and open to the general public your story / information will be posted on our web site free of charge.
Please limit your correspondence to 500 characters. However, we will accept links to related web sites or pdfs.
Just remember, we are a family oriented organization and maintain the right to edit all material we receive.
We would also like to know about preservation and/or restoration projects that may be of public interest. This would include most everything from historic buildings to bridges, etc.
A $25.00 Tax Deductible Donation Would be Appreciated!
Welcome to the
U.S. Route 6 Tourist Association ®
Federal ID Number: 91-2136205
Should you have any questions contact;
Russell J. Lombard
President & CEO
U.S. Route 6 Tourist Association
http://www.route6tour.com/contact.htm
Look forward to hearing from you!